[ad_1]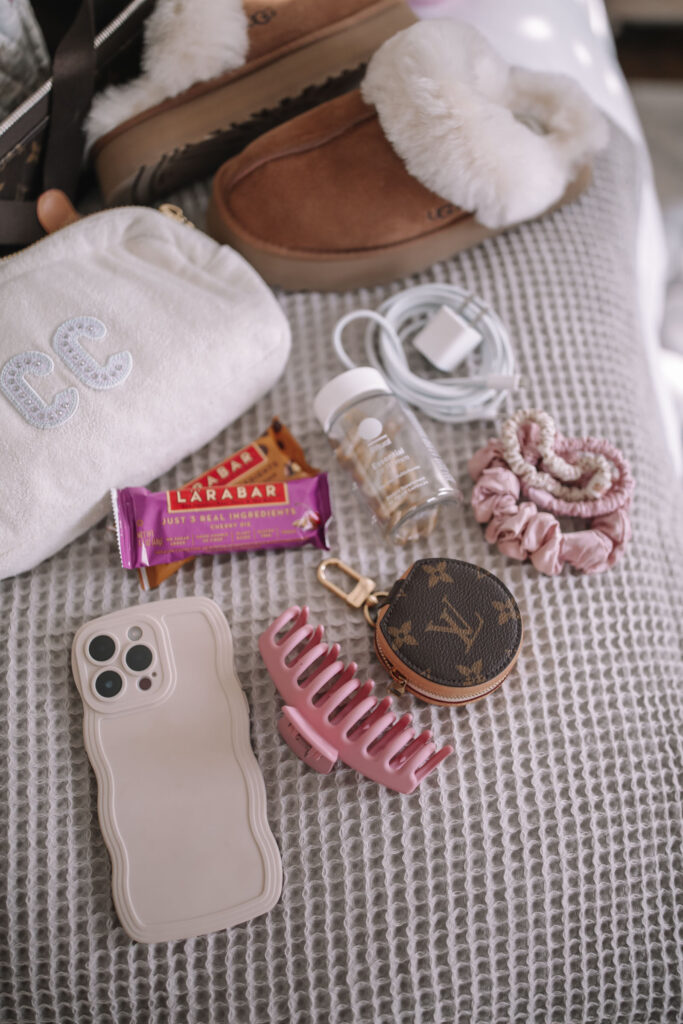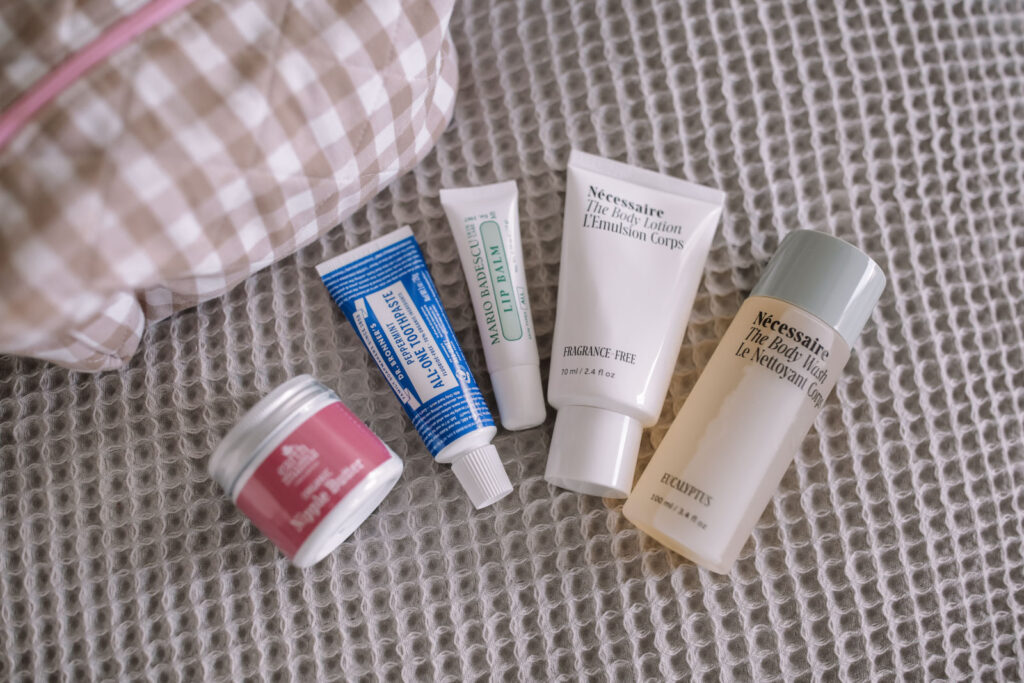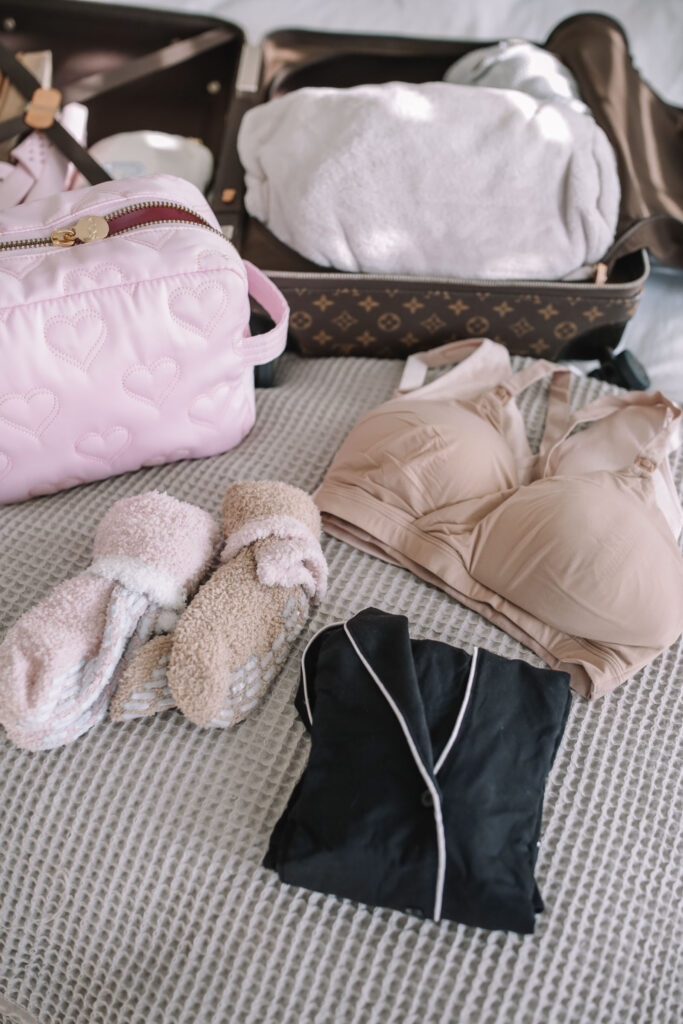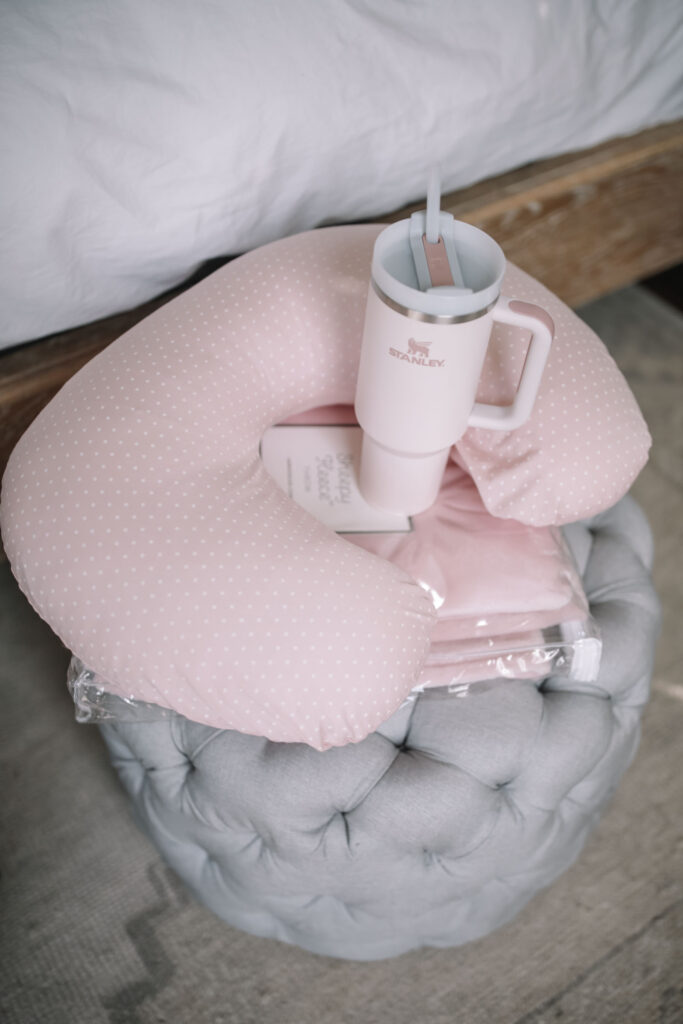 Good morning!! I'm so excited to share what's in my hospital bag today, and I thought it was only fitting to share it on baby's Due Date! I wanted to round up everything I'm bringing with me to the hospital for baby #2. A lot of this is based off of my experience having Kennedy… I made the decision to leave some things at home that I brought last time and decided to bring a few extra things as well! For instance, last time I didn't bring my slippers with me and I REALLY regretted it… so I'm packing them this time. And last time I packed a bunch of underwear (LOL). Trust me, you will not be wearing regular undies after birth! The hospital gives you tons of disposable underwear, so that's what I'll wear instead.
I really didn't want to overpack, so I really am only bringing the necessities or items that I used last time!
My Bag
CLOTHES & SHOES
TOILETRIES
MISCELLANEOUS ITEMS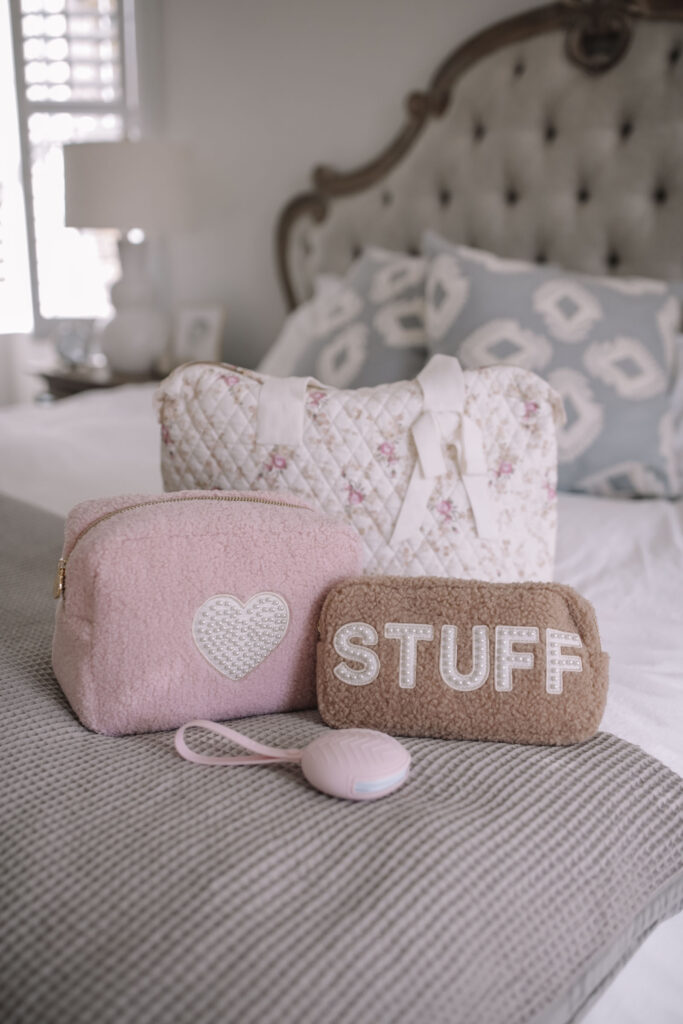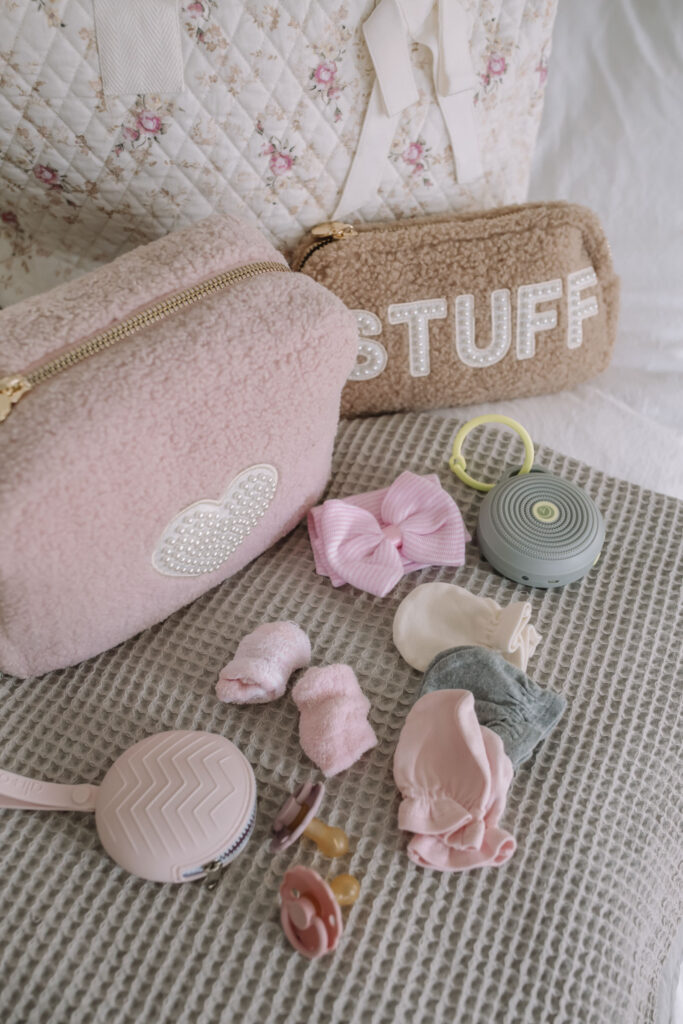 Baby's Bag
I feel like the baby's bag doesn't have much in it, but last time we packed a ton of clothes and swaddles for Kennedy and did not use them at all!! The hospital provides swaddle blankets and we were constantly unwsaddling her to do skin-to-skin and breastfeed, and then swaddling her back up. It wasn't until our last day in the hospital that I really needed the outfit/accessories I brought her.
Here are a few collages I made that really sum everything up that I'm bringing!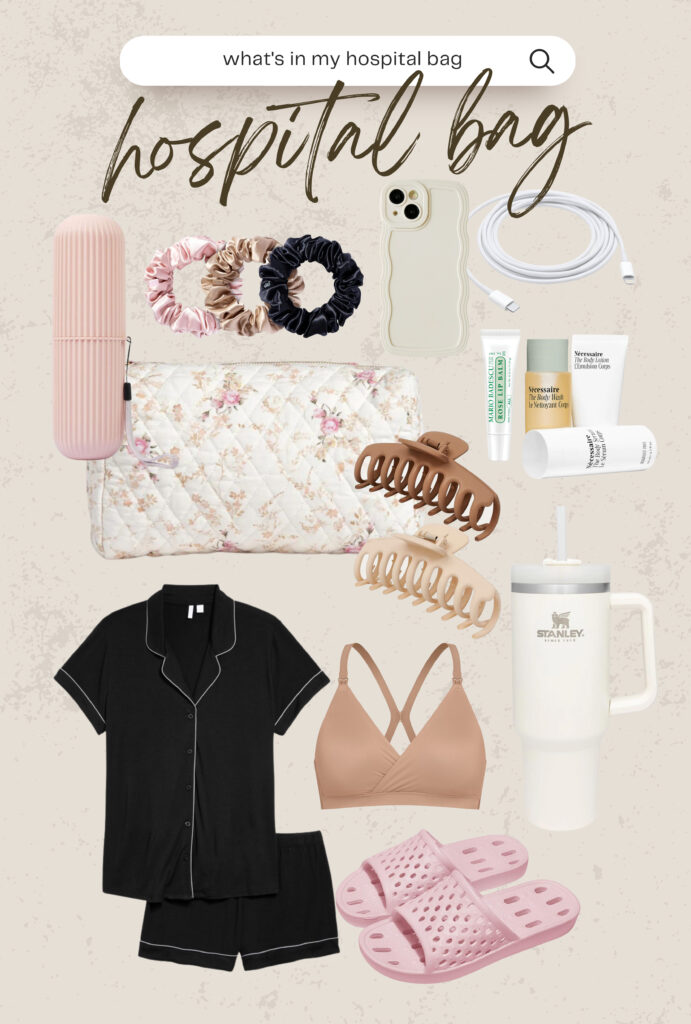 travel toothbrush case // Slip silk scrunchies // wave frame iPhone case // phone charger // Loveshackfancy Octavia bag, similar here // claw clips // Mario Badescu lip balm // Nécessaire Travel Set // Moonlight Eco short pajamas // Bra-llelujah nursing bra // Stanley tumbler // pink shower sandals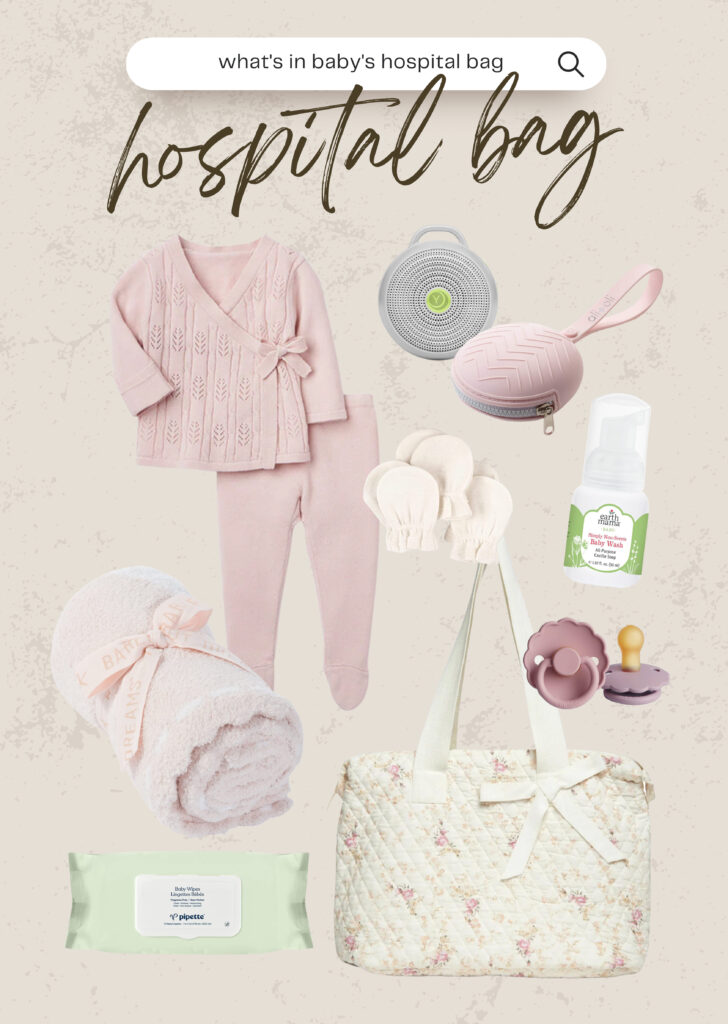 baby coming home outfit // sound machine // Pacifier holder // Mittens // baby wash // Pacifiers // Barefoot Dreams baby blanket // baby wipes // Loveshackfancy Oran bag
Let me know if you have any questions!! Maybe soon I'll have a baby update!!!! 😀
xoxo
[ad_2]

Source link